<![if !vml]>

<![endif]>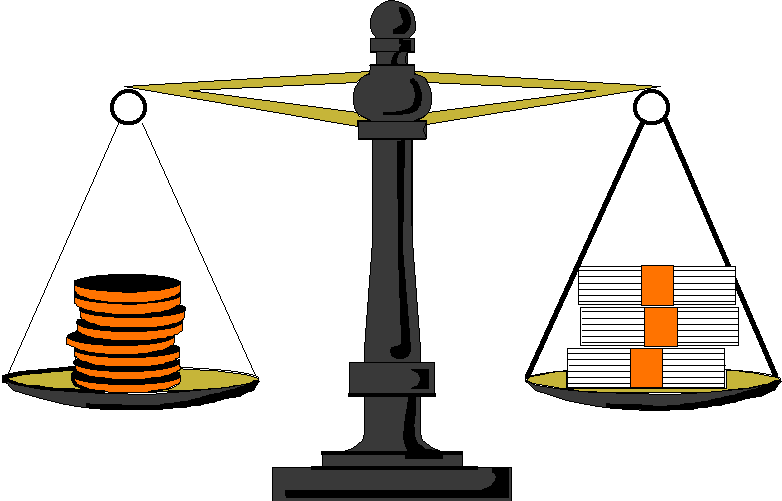 We are the emerging philosophical 'We' company that is actively contributing to the evolution of the human psyche in the natural pattern.
Our products and services are interrelated and linked inextricably to the central theme of humanity coming to terms with its bloated self-importance and self-reflection in an intelligent, ever-changing, ever-evolving irrational universe. We could make the difference ...
In our products and services, you will find a natural synthesis of the wisdoms of East and West, North and South. The idea is to help people everywhere lead happy lives through the power of freedom, constructive imagination and an impeccable heart.
We are, indeed, many things to many people. This site may be a Master Plan to success, a comprehensive long-term project to change the system. It is also a success movement, a philosophy of life, a quest to improve the world, a business, and a distinct Spiritual Path. It can be your religion, too.
No, it does not have all the answers and it does not care about everything. Not even all the 'right' questions.
You can freely adopt it to suit your beliefs and needs. There are no preconceptions, no dues, and no dogmas. It is nature itself.
We invite to join the Quest and make your contribution to life and all that it is as humanity enters a new evolutionary era.
Develop and share your uniqueness in helping on the purpose of life. Promote Real Freedom, True Equality, and Prosperity.
Accept, don't expect. Don't fight it. Just feel and live it!
Live your life your own way. You can when you feel you can. Be like the ever-bearing tree.
---
"Everything you need to succeed in life is within you. This includes the knowledge, abilities, skills, talents, time, energy, power, wisdom, goodwill and other resources. Use what you have now to build your life. Stop envying others or dreaming about things that are not meant to be."
---
---
Copyright © 2002 - 2013 by EVERB (WHATSAPP +60178705831) Impeccable worldwide service
Click Here To Join
Reprint Rights
• Books
• Ebooks
• Reports
• Manuals
• Tapes
• CDs.
Semua Tangkal-Azimat diisikan dengan Hikmat Ayat untuk menolong menyelesaikan masalah anda. Dibuat KHAS untuk anda dengan Kuasa Minda dan ditahbiskan, diprogramkan, diuntukkan oleh Tuan Guru Mohammad Putra mengikut maklumat dalam surat/pesanan anda.
Tok adalah ahli batin yang berjaya, ahli fikir agung, pengarang beratus-ratus buku.'Walaupun masyhur, kehidupannya sentiasa sederhana seperti kanak-kanak. Sebagai seorang berwawasan, keinginannya ialah supaya kaum manusia hidup bahagia.
Untuk memesan, ikut arahan berikut:
1) sila hantar sekeping kertas/surat/borang pesanan dengan maklumat berikut:- nama anda, alamat penuh, tarikh lahir, no. telefon bimbit, hajat/tujuan anda, pekerjaan anda - untuk membolehkan Tuan Guru menyediakan hadiah Ilmu Al-Hikmah, Batu Hikmah, Pendinding Diri, Ayat Pengasih, Tangkal/Azimat/Batu/ Cincin/Loket/Rantai/ Uncang/Minyak/Ibu Duit/Ibu Dinar/Ibu Rezeki/dll - KHAS untuk anda.
2) Poskan pesanan anda dan 'Slip Bank'/'Wang Pos' (berpalang) dibuat atas nama EVERB kepada:
EVERB
W.D.T. No. 39,
Lot 20 Bt 20 Jln Ipoh,
48000 Rawang, Selangor,
Malaysia.
Semua buku, barang dan hadiah dijamin ada.
Jangan hantar Wang Pos yang kosong.
Jangan guna pos biasa.
Hantar dengan POS EKSPRES (hanya RM2.50)